Woo, another book tag! I really like this one and I've been meaning to go see the movie in the cinema, it looks just hilarious. I was tagged by HARDWORK BOULEVARD, you should go check out her take on this tag. Now, on to the tag:
Books that bring you joy
How They Met and Other Stories by David Levithan
This book just makes me so happy when I read it and I love love love how cute the romances are in this novel.(It doesn't hurt that David Levithan is my favorite author either)
A book that made you angry
I've already done a book review on this where I ranted about it, but this book just gets to me. Nothing happens in this book, I don't know how the author manages to write almost 400 pages where there is virtually no plot. So it's not so much the story or characters as it is the author and book itself that makes me angry.
Books that made you sad
All the Bright Places by Jennifer Niven
This was such a beautiful story and you could just see where it was going at the end, I'm pretty sure I teared up when it was finished.
Thirteen Reasons Why by Jay Asher
The whole concept of this novel is heartbreaking, it really made me think about how we treat people and the impact that it had on others.
The Weight of Silence by Heather Gudenkauf
I was given this book to read and was not expecting what happened to happen. I didn't cry or anything but it was just really sad to think about what happened to the little girl in this story.
A book that disgusts you
It sickens and disgusts me that people can act this way, to beat an innocent person is just not right.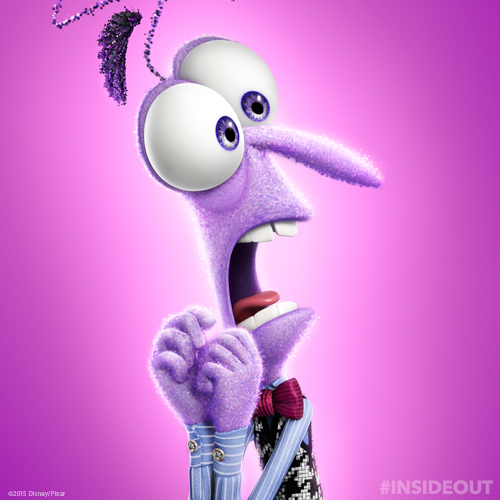 A book that brings you fear
I haven't actually finished this book, but the whole idea of a disease spreading so fast is really frightening.
I Tag:
Happy Reading 🙂